Mrベンリーのお片付けサービス
多種多様なサービスをワンストップでサポート
詳細はこちら>>
Tokyo, Kanagawa area corresponding to clean up and is a relic organizing of company
In Tokyo, Kanagawa (Yokohama, Sagamihara Machida) area Rooms clean up and organize belongings If you're organizing alive, please leave it to the certification belongings organize workers enrolled "room clean up and mementos organize Mr. Benri Services".
Estate sale, Living arrangement, vacant organize, room clean up, household goods organize, home organizing, mementos and the collection and purchase of unnecessary goods, transportation to remote locations, until the cleaning, "customer satisfaction most of the" in "with confidence Tanomeru clean up suppliers as ", we will work hard" cordial ".
The Company has enrolled staff with the "qualification" of "certified relics organize workers", we offer a service happy to everyone as an expert on relics organize.
In addition, not only the belongings organized,Organize alive, vacant organize, Clean up the garbage mansion, stores, offices and trunk room, non-supplies recovery, luggage transport business, the proxy of the grave, such as handyman agency services, since the "services" We also worked on, please feel free to contact us.
An example of the clean up site
[smartslider3 slider=4]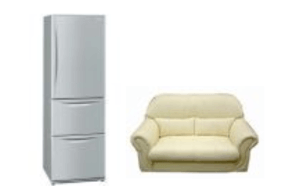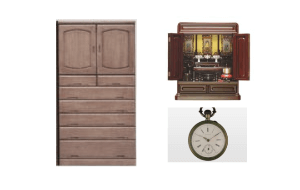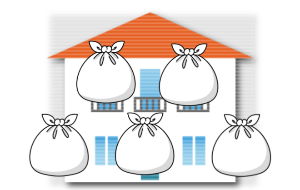 Is there any such worries?

A plan

Plan B

C plan

D plan

Working time of 120 minutes
パック料金ならこんなにお得です!
COMICOMI If come with so much on a straight-line!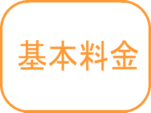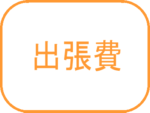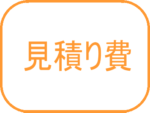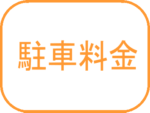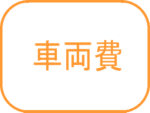 は頂きません
基本料金、出張費、見積り費、交通費が全部が

0円

コミコミ

金額だからわかりやす!
お見積り後の

追加料金

は一切ございません!
しかも、

消費税込

の価格です!

軽トラック パック・プランのご紹介
Click here for more information on the pack contents >>
Collection of bulky waste and non-supplies at the time of moving, clean up garbage residence, offices and belongings organized, we would recommend the plan to the non-supplies clean up of sole proprietors and stores.
A plan ● ¥ 12,000 yen
☆ is a light truck half of claws unlimited to ask in one person staff! ☆
Staff will visit you in one person.
Moving dirt and a little clean up, recommended in the case of just those things and light collected product is small!
PET bottles, such as waste plastics mixed garbage, and also recovered by the garbage that is not sorted!
Estimated floor plan] is ideal for disposal of cleaning up and moving dirt of the room. (Approximately 1m³)
Plan B ● ¥ 19,800 yen
☆ is light trucks one of the claws unlimited to ask in one person staff! ☆
Staff will visit you in one person.
Recommended in the case of just those things and light collected product is small! In addition, even if there is a heavy thing, if the customer can ask the help of the staff here plan is profitable!
[Floor plan of the guideline] alone, in living alone, is ideal for clean up of about closet ~ 1K. (About 2m³)
C plan ● ¥ 29,800 yen
☆ 1 single light trucks to ask at the two staff membersIt is of claw unlimited! ☆
Staff will ask two people.
Refrigerators and washing machines in the recovered product, if there is a large chest of drawers and heavy objects, since the Hakobidashi two people staff, the customer is okay relief pack not need to do anything.
It is recommended for women and the elderly of our customers!
Estimated floor plan] alone, in living alone, in the case where there is heavy or large!
It is perfect for clean up of about closet ~ 1K. (About 2m³)
D plan ● ¥ 49,800 yen
☆ it is light trucks two claws unlimited to ask at the two staff members! ☆
Staff will ask two people.
If there is a large amount recovered and is recommended if there is a larger thing or heavy like house of your move!
【間取りの目安】単身~ご夫婦、ご家族で1K~1DK程度のお片付けに最適です。(約4m³)
---
Rates will vary work force, the presence or absence of a lift, carry-out situation, depending on the circumstances of the special work and the like.
Garbage, liquid, spray cans, hazardous materials, fire extinguishers, medical equipment, block, construction board, etc., please contact us.
Recycling Law subject garbage will cost extra.
After having to ask in detail the needs of our customers easy-to-understand the best plan we will guide you.
First of all, please do not hesitate to contact us.
We recovered even from one point!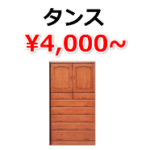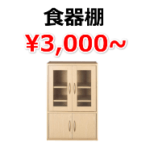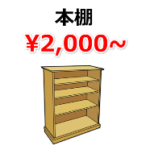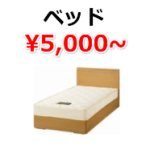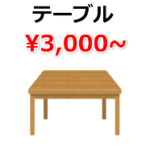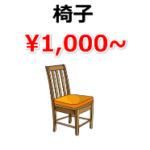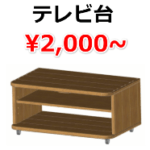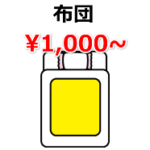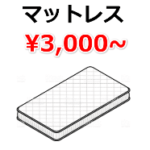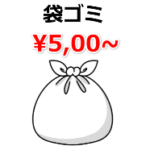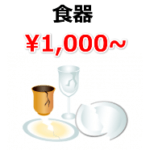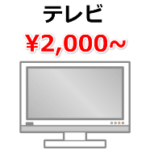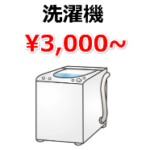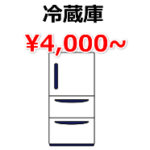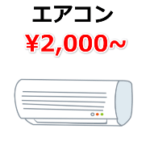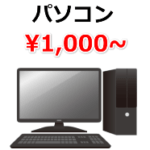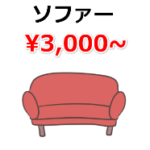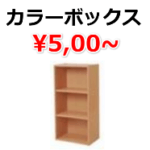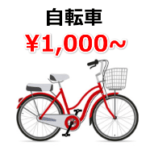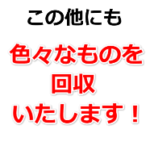 Corresponding area (Tokyo, Kanagawa)
Tokyo (Machida, Hachioji Tama Hino Inagi Fuchu Tachikawa Chofu Tama Setagaya-ku, Suginami-ku, Meguro-ku), etc.
Kanagawa (Aikawa Yamato Zama Ebina Kawasaki Atsugi Sagamihara (Aso-ku, Tama-ku, Tokyo), Yokohama (Aoba-ku, Midori-ku Tsuzuki-ku Seya-ku)), etc.
* Since it also supports in the region other than the above, for more information please contact us.
In our shop, after unwanted items recovered from customers who strictly separated, waste treatment company that has partnered, regular recyclers, overseas export sales of skill in the art, brought directly to the RKC designated collection facilities to a "proper process" cage you. It has issued a manifest (certificate) as its proof. Please be assured that "you do not have to worry about illegal dumping, etc.".
Antiquary Tokyo Metropolitan Public Safety Commission No. 308841209027